WINTER'S HERE!!! Ughhhh i know
but its time to switch up what your wearing BUT WAIT!!!
its not snowing yet and we're still free to wear sneakers
so get your sneaker fixation and wear all the sneakers you want before them flakes fall from the heavens!
SOOOO i want to start off with something released TODAY
FOR THE FELLAS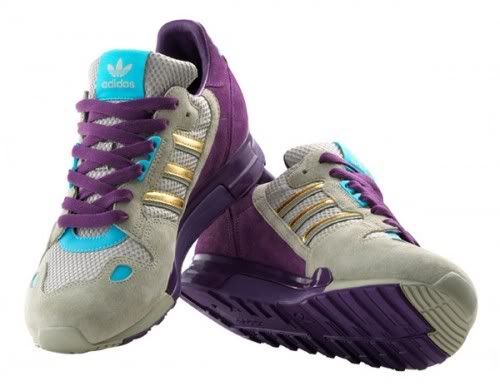 The Kenado Adidas ZX800's ...SEXY!!
PunkRose, Try it ladies, dont you get tired of Nike after Nike [lol, i dont either] [check out punkrose.com]