...Like a woman Scorned. Larry Johnson Has Herpes?? LMAO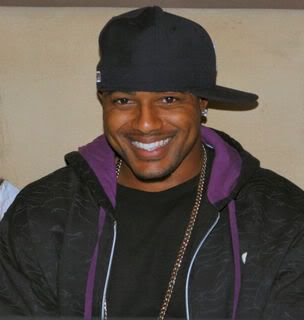 So i was browsing the internet today and came across this on Balleralert.com
a young lady apparently angry because football star Larry Johnson of the Kansas City Chiefs allegedly gave her herpes made a statement/ vicious rumor like this:
"Ladies if you are located in the Miami Beach/South beach area or just wherever this baller is. I plead with you to beware of Larry Johnson of the Kansas City Chiefs. He recently bought a condo this summer in Miami and is the talk on many known groupies lips who are known to have STD's.

It's sad but true, I got herpes from him. We had unprotected sex when we were drunk once after a crazy club night, he gave me head and I returned the favor.

I have soars on my mouth and my vagina and my ass."
LMFAO ....and SMFH. When people on the site confronted her about it and asked her if she was lying she said this to them :
EVERYONE READ MY PREVIOUS POST SO I JOINED THE SITE AND BITCH IF YOU WANT TO DELETE THIS ONE TRY IT.

HE GAVE ME HERPES

I AM NO GROUPIE, I AM ITALIAN AND PUERTO RICAN.

MY POPS IS PAID AND WELL KNOWN IN MIAMI AND LA FOR HIS WEALTH

LARRY JOHNSON JR'S CONDO IS THE SIZE OF MY GUEST BATHROOM

OH AND FUCK YOU BITCH CHECK HIS DICK FOR SORES BEFORE YOU SLOB THE KNOB.

*WORD TO MY MOTHER*

THANKS BA INTERN FOR MY PREVIOUS POST WHICH I POSTED BELOW
Doesn't Julissa who used to host 106th and park and is now currently on MTV date him?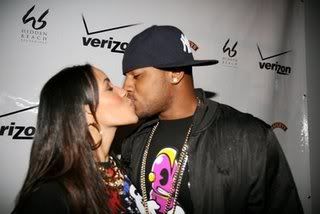 H E L L....N A W ! ! !