Lmao i love his "i dont really f*cking care" attitude. Kanye West Said This On His Blog:
Your prayers have been answered!! There's a new version of love Love Lockdown coming. We used new taiko drums and I re-sung it... it's being Mastered now....

I Happened to like it, i just didnt like that we couldnt hear love lockdown when he said it im like what? is he mumbling? come again Kanye!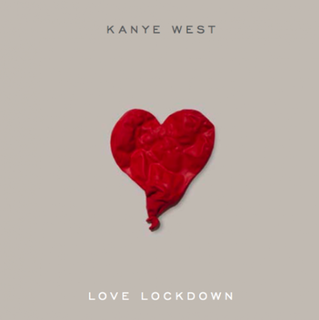 He Continued by saying this about the Album Art:
Here's the newer artwork with perfected type 4 all design snobs lol...

Sidebar... if you don't like autotune... too bad cause I love it and have been using it since the College Dropout!!!
CLICK HERE
for the original artwork