So GUYS...its clothes time again, After i posted the Hellz Bellz post [for fun dressing people] i decided to do something a little more urban.
Heres Some Stuff From a really cool underground Fashion Designer
COPPER DA DON!!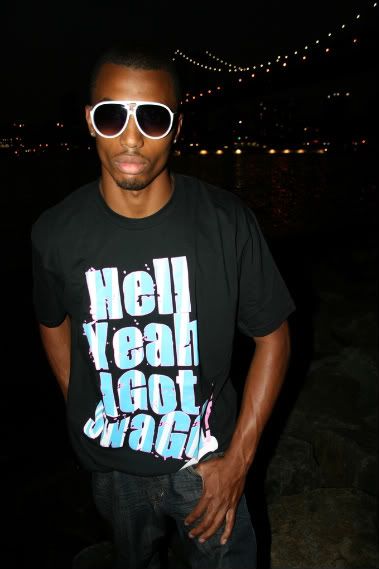 Hell Yeah I Got Swag
Now Something For The Ladies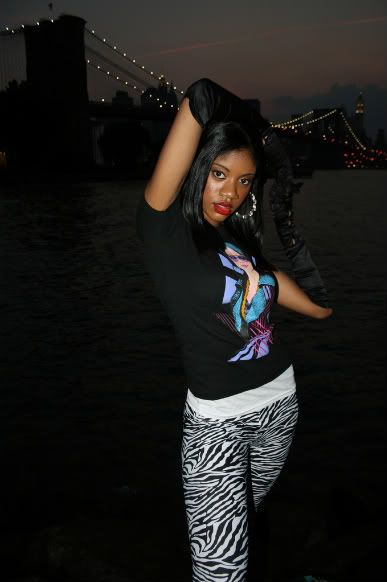 You can definitely Find This Stuff AND MORE info over at COPPER DA DON'S Myspace Page!!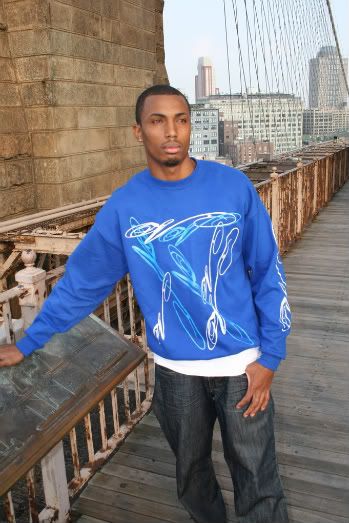 Aint He Cute Up there ....Hmmmm LOL