Amy Winehouses next album has been delayed due to her
Crack addiction
health problems. Recently she has been seen looking extra
cracked out
sick.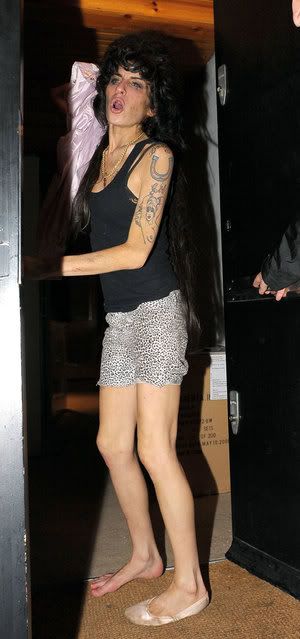 *SIGH*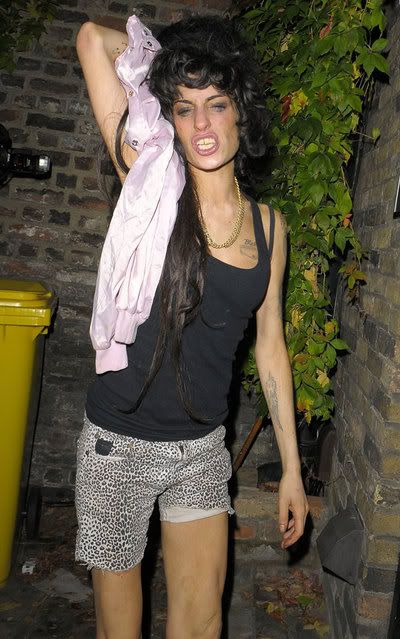 ...SMH.




Does she not see camera's She diggin in her ...uughhhh


Clearly she is still saying No No No to rehab and she needs an intervention more than the people on TV i hope she gets it together, she's too talented to be letting crack become her down fall. Whatever happened to these days
S M H
When Will Amy Learn...