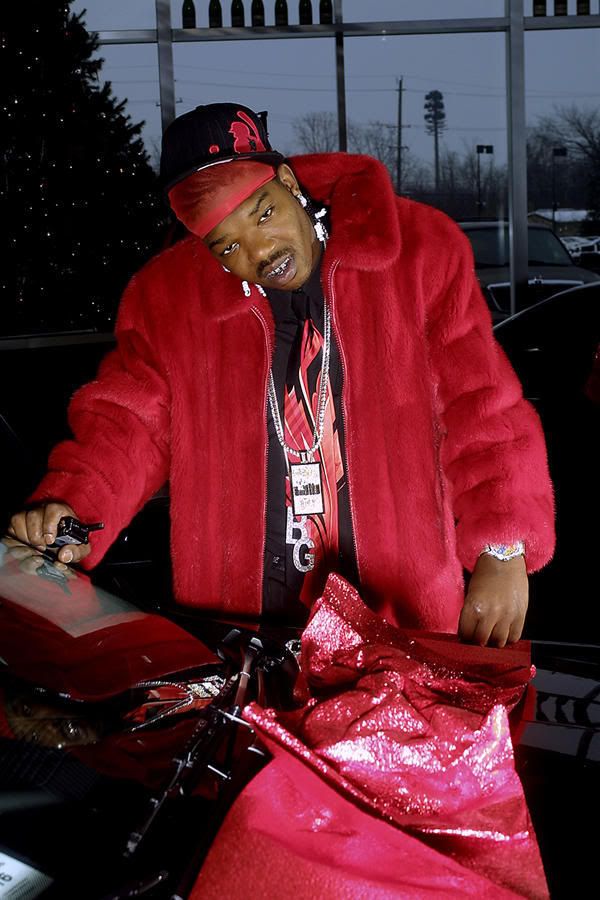 So Word On These Here Streets is that B.G. Got Robbed ...no not by some guys from london or a detroit rapper either. Just Read below
Reportedly, rapper B.G was in Milwaukee, WI. on 9/27/08 performing at a nite club called 618. He was introduced to a female which whom he left the club with. Apparently the next day he woke up with no wallet or no chain. There were a few minor items that were stolen as well. The authorities were called, but the young lady hasnt been arrested yet.
I Guess its hard out here for more than just pimps these days!