Why Does Sean Kingston Have A Blog?

Is Jay-Z Considered a Barack Obama STAN?

AM I THE ONLY PERSON who thinks KID CUDI inspired Kanye's 808's and Heartbreaks?

Are You Afraid That Beyonce Has Complete Mind Control Over Wifey?

Am I The Only Person Who Wants Soulja Boy To Get Beat Up?

Is Soulja Boy A Rapper?

Should I Get Beat Up For Even Asking If Soulja Boy's A Rapper?

Last But Not Least This is a RECENT PICTURE Of Amy Winehouse, Aren't we glad that she looks so much better?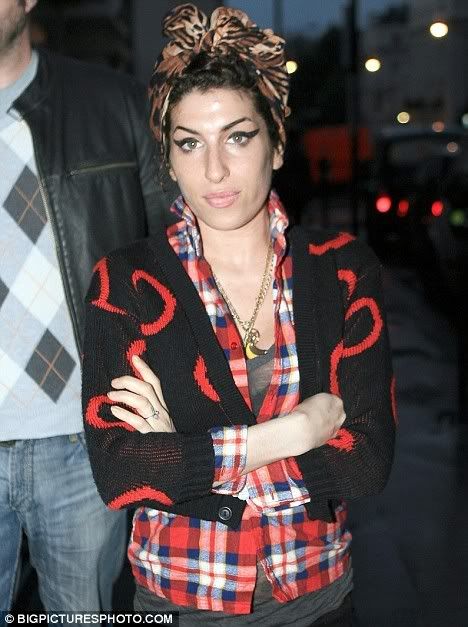 I Hope she sticks around gets her life together and gets back in the studio!