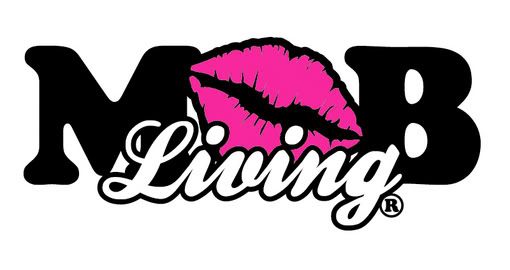 Street wear, please don't think i forgot you!!!
OK so like i said last Friday, i love hellz bellz but its time to show off my other favorite street wear for women's line. MARRIED TO THE MOB!!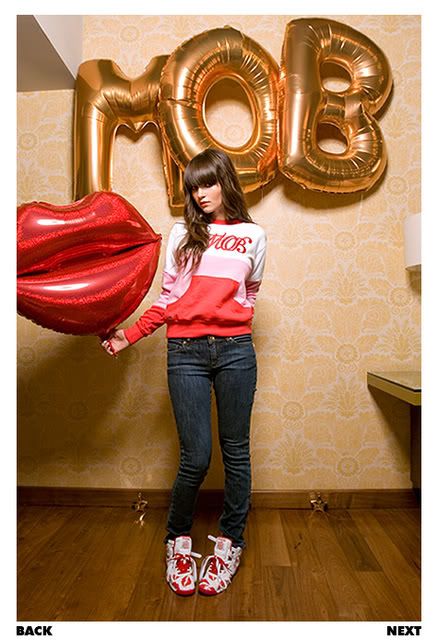 **Please look at her feet and notice the Married To The Mob x Adidas Collab she's wearing!!
** Blind Fold Me - Kelis
That Hat.....
Last But NOT least....The tights I've been seeing all over NYC
WAAAIIIITTTTT
Dont think i forgot about your feet, In the spirit of Halloween i decided to post the Nike Halloween Sneakers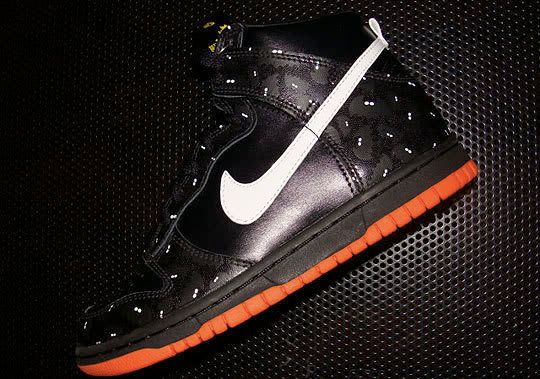 Ohhhh and Might i ADD these Darling earrings i've been seeing on the internet almost EVERYWHERE!!
Cubannie Links Sold On Karmaloop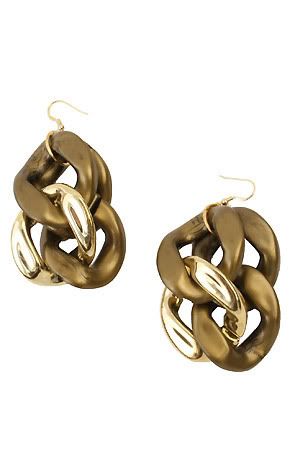 OHH And this bag From Karl Legerfelds RTW collection: