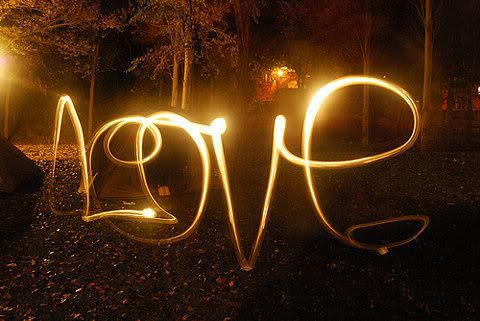 Well Im About Wrap up My List Of Valentines Day Tracks For Hip Hop. I mean who would have thought that Hip Hop could be so sentimental?
Anyway one of the tracks off of this list is Renee By Lost Boyz which is off the Legal Drug Money Album which Dropped in 1996. The Version that I knew and loved was the version from Menace II Society With Mona Lisa On The Track.
The Homie Dom says its a "Weed Song" and not a love song, OF COURSE he was joking referring to how many times Cheeks says weed in the song. However i think this song in all it's hip hop-ness actually captures the essence of love, A different kind of love experienced in the hood undoubtedly nothing of the regular, but still love if you ask me.
Here's the Version (Or The Remix) Played On Menace II Society
DOWNLOAD & LISTEN:
Renee (Remix) - Lost Boyz
Here's The Video For The LP version Of The Song: