So As we know Beyonce has decided to show to the world who Sasha Fierce is Via Sasha's Album. Here are Sasha's Promo pics
Out of curiosity......whats that contraption on her head in the second picture?
BUT ANYWAYS YES, Beyonce is looking WON-DER-FUL in her new pictures. Even in her last photoshoot for
GOTHAM MAGAZINE
Bey has been showin us her fierceness and i think we all love it. I know i do!
All Pics can Be Enlarged By You Clicking On It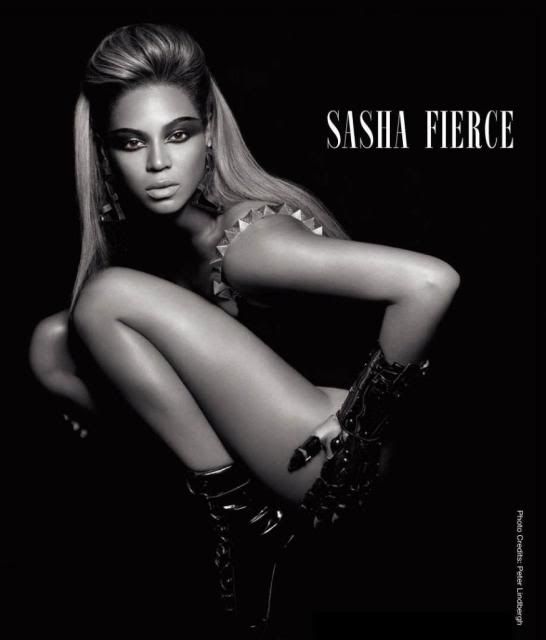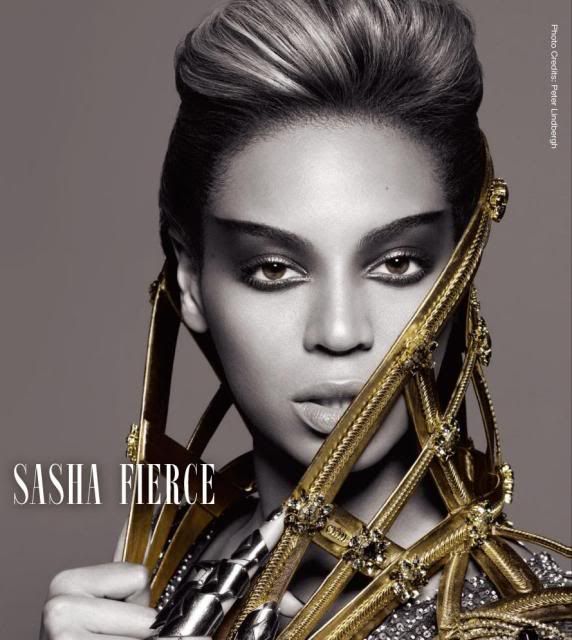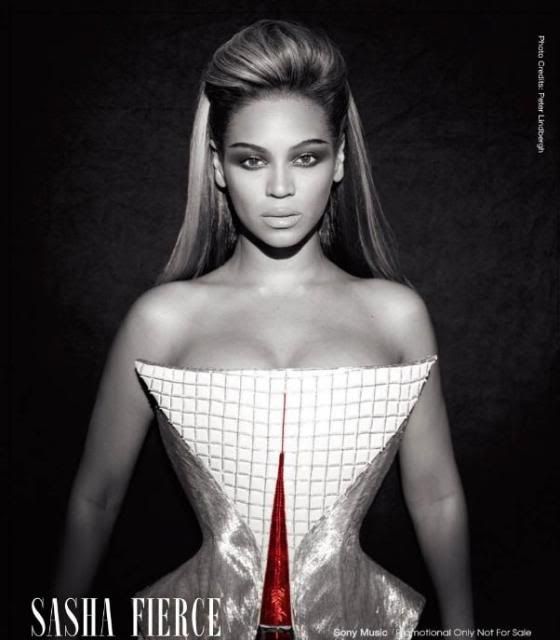 Pics were found
Here